The ever so elegant land-based casino can be ever so exciting. Having to dress up and going there might not be something you can do everyday. Playing it against a computer might not be that exciting. Live Blackjack though, has the magic of it all. It brings in the spark of playing against a live croupier from the comfort of your home!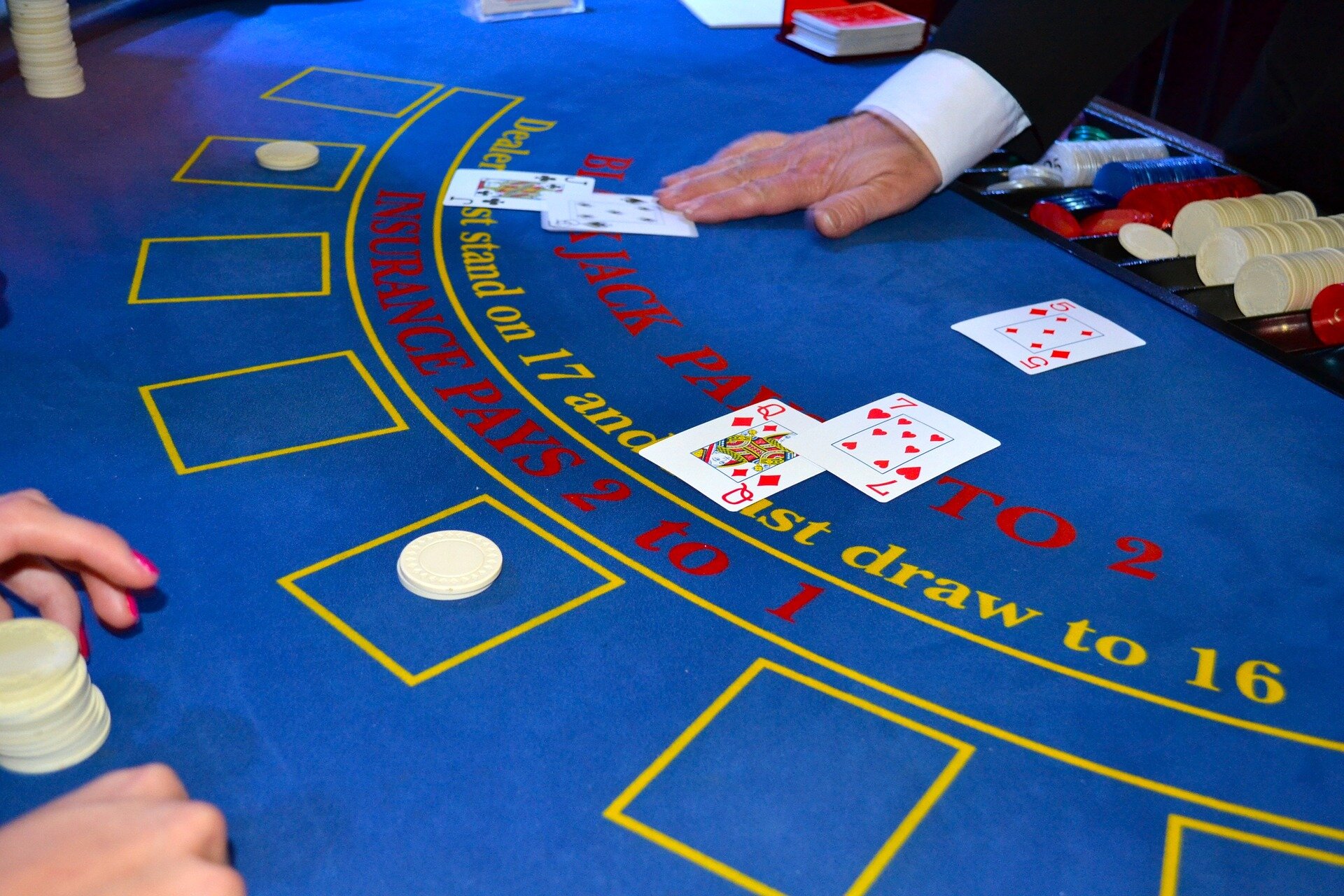 Live Blackjack – The Croupiers
When playing Live Blackjack, you can see, in real time, a professional croupier give out cards in response to your clicks on your screen. That's not just it though – if you speak to them on the live chat, they will actually reply to you as if you were right there in front of them!
Live Blackjack – How it works
When you play live blackjack all you need to do is choose a table to sit at. Then once you're in you get the designated croupier as your opponent, and you will always play against them. Other players might join in at the table but you'll always be playing against the House.
How legit is Live Blackjack?
Live Blackjack is as legit as it gets. All of the cards given, all of the outcomes, each and every stake you put, are registered, as defined by law and therefore no funny stuff can be done. All the casinos are audited and checked upon for providing a fair gaming atmosphere to its customers. So rest assured, sit back and enjoy this classic!